Important UpdateRegistration for 1 Day Express Course 2018 is now open!
The Beginning Of Your Everlasting Relationship Till Jannah Starts Here Insha Allah
About Art of Marriage
Art of Marriage is an approved service provider by Ministry of Social and Family Development (MSF) to conduct the Kursus Rumah Tangga or the Marriage Preparatory course for Muslim couples in Singapore.
Other than marriage enrichment courses we also conduct Islamic courses such as Quran and Solat classes for adults.
It is our goal to educate, inspire and equip couples with success skills throughout all stages of a marriage so as to achieve a happy and lasting marriage as we aide in decreasing the divorce rates within our community Insha Allah.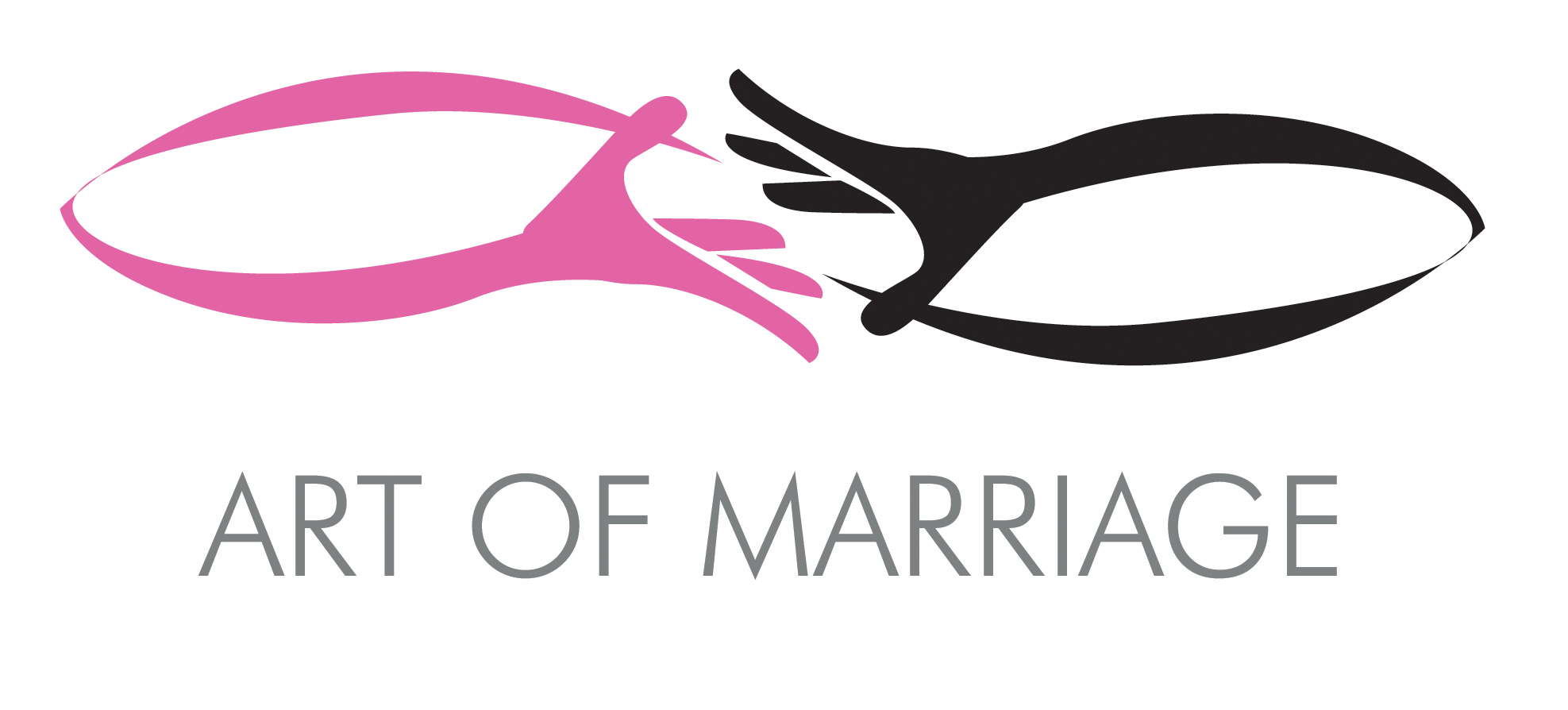 ---
List of Art of Marriage Courses
---
Free Wedding Budget Planner!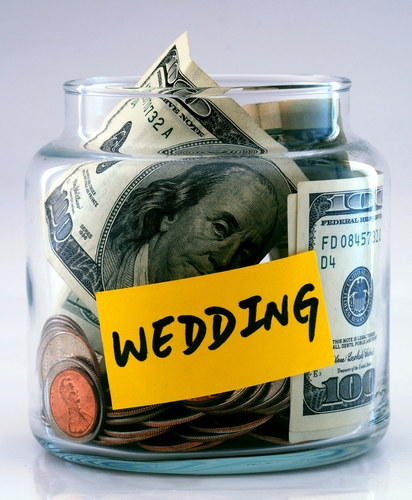 Just enter your name and email address below to download your FREE budget planner INSTANTLY!
We value your privacy and would never spam you